Barstow's Premier Salon & Spa

Hair, makeup, nails, and more!

Rediscover your beauty
Bespoke services, beautiful results
Hair cutting and styling services for men, women, and children. We offer Massage Therapy By Madra @ madrasmassages and Sherry @be.moved.be.well. Both Madra and Sherry offer Basic Swedish, Deep Tissue, Hot Stone and Pregnancy Massage. Ask about our add on enhancements like Aromatherapy and Energy Work and Body Treatments.
Halotherapy is very beneficial for overall wellness by removing the toxicity from the respiratory system, improving the function and appearance of the skin and boosting the immune system.
Alternative treatment that involves breathing salty air.
Treatment for respiratory conditions, such as asthma, chronic bronchitis, and allergies. Ease smoking-related symptoms, such as a cough, shortness of breath, and wheezing.
General Respiratory Hygiene
Visiting your local salt therapy facility once or twice per week will enhance the lung capacity, boost immune system, reduce stress and aid better sleep.
Lungs and Respiratory Hygiene
Healthy lungs and a clean respiratory system are essential for vitality, energy and longevity.
"Catherine did an amazing job on my hair, she took her time and was dedicated to completing the look I wanted. She was also great to talk to and made my day fixing my hair! highly recommended!"
"Very good customer service. I got exactly what I asked for. Took her time to do it right and I am highly impressed I love my hair and I definitely recommend this place. I will definitely be coming back here."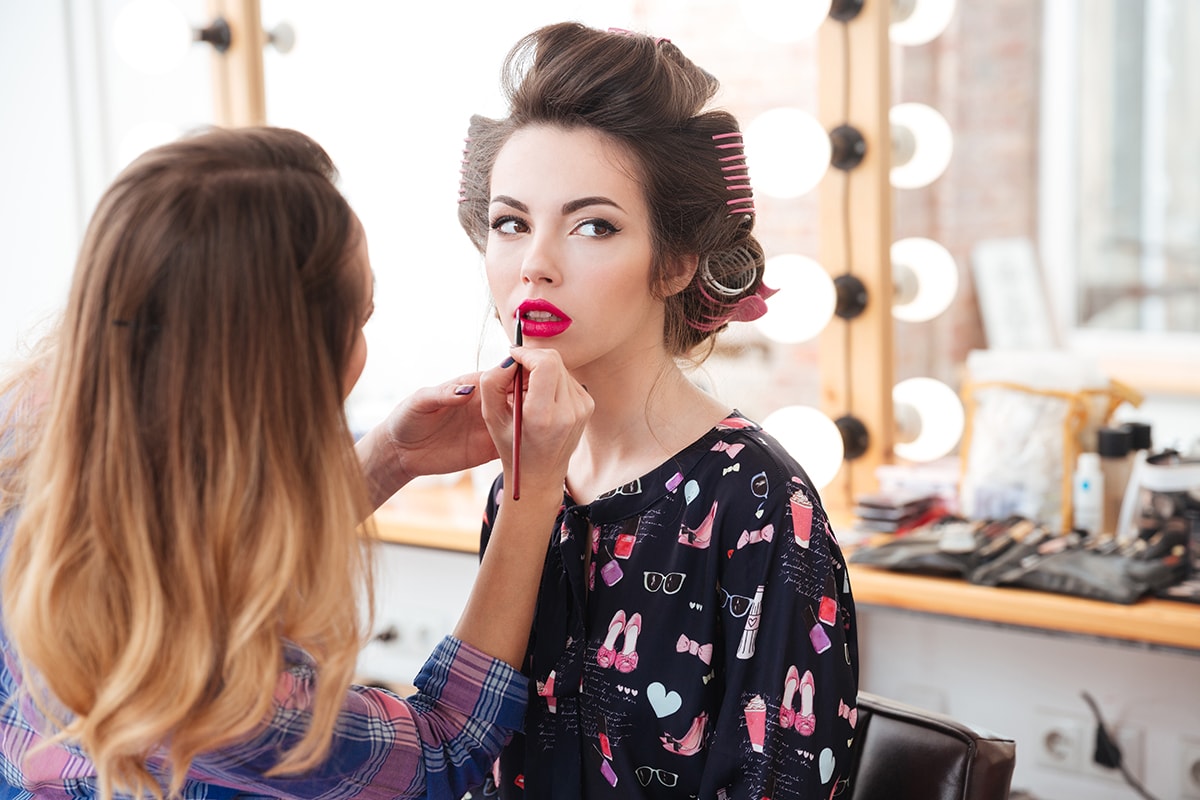 Our Hair Artistry Technicians are certified in Specialty Color, Color Correction, Hair Extensions, Smoothing Systems along with Ethnic Hair services for all ages.
Our Stylist have the best education with ongoing training in the most current trends.
Nails include Spa Manicures, Spa Pedicures Aromatherapy, Reflexology, Acrylic, Gel Polish and Gel Nails, Nail Art. Our Nail Technician is certified in Medi-pedicures also.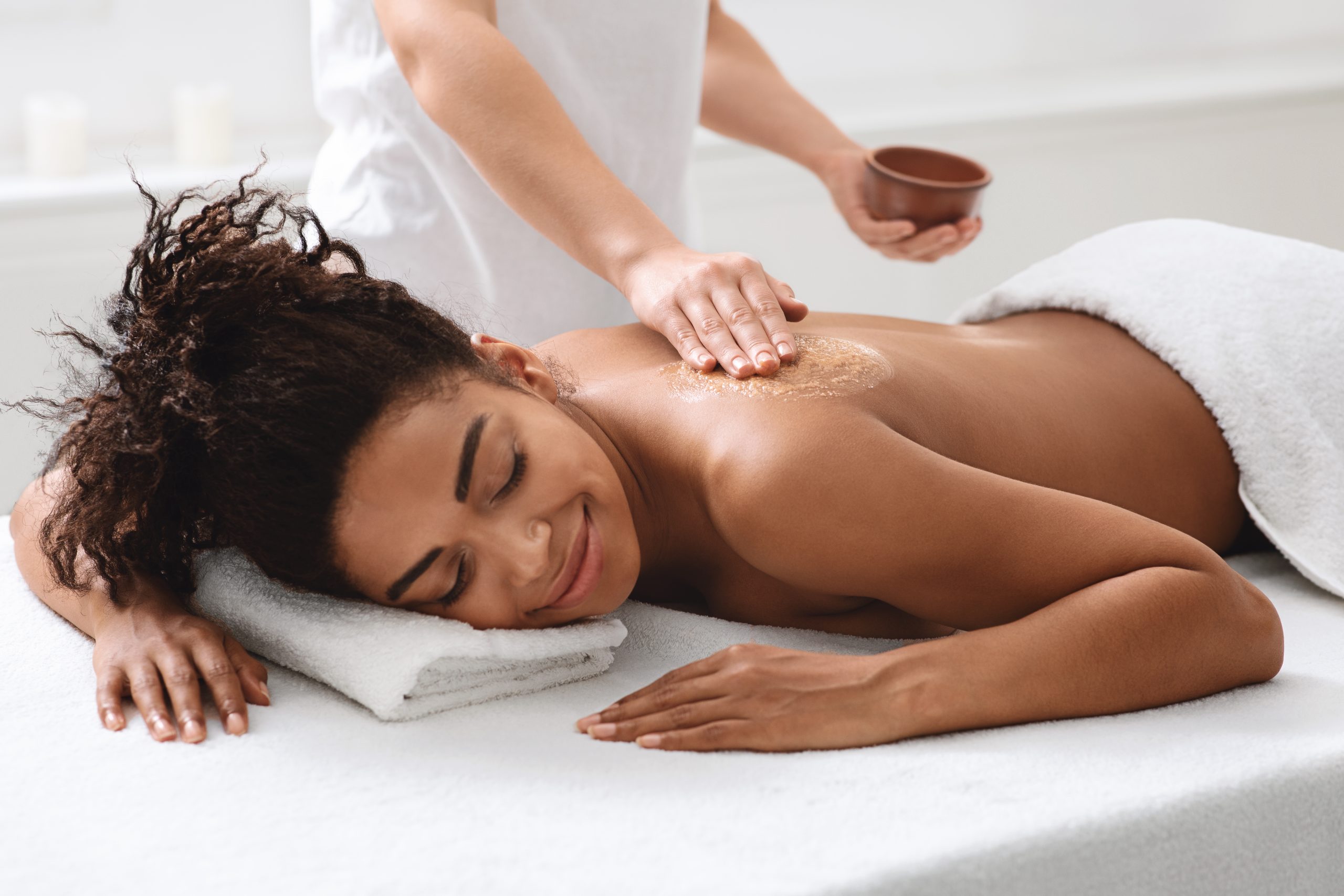 Give the gift of beauty and relaxation with a Gift Card from Studio 841 Salon & Spa in Barstow. Please give us a call today or send us an email for more information.